ACHIEVE MORE
Personal brilliance comes when your professional growth aligns with your values, skills, and interest even in today's fast-paced, ever-changing workplaces.
Coaching results in lifelong tools to shift your mindset, create self-transformations, lead, achieve more and find the right path for you.
Hear Leslie on Business Talk Radio.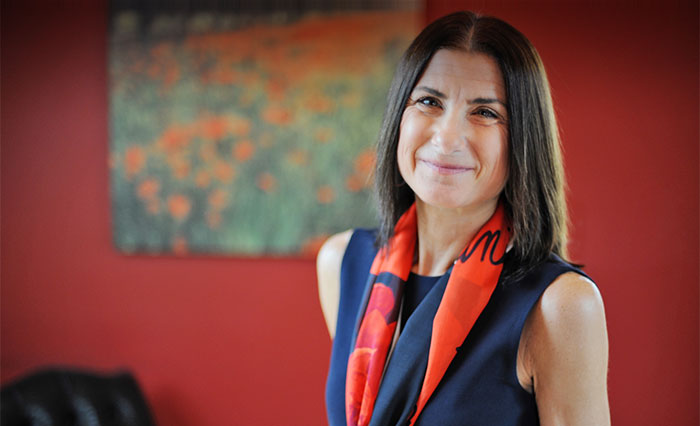 EXECUTIVE COACHING
A coach is a partner who is solely invested in your success, is objective and isn't afraid to ask tough questions or speak the truth. When an executive is concerned with taking risks, as well as making decisions and communicating a vision effectively to inspire and motivate others, an executive coach as a partner is a valuable asset toward achieving your professional goals.

HIGH POTENTIAL COACHING
Success in achieving goals, meeting objectives and changing behaviors is much greater when paired with a fresh approach and perspective. Whether you want to find a new way of interacting with yourself and others, expand your influence, or increase your income or skill set, it is probably time to eliminate the habits that are keeping you from moving forward. Partnering with a coach to develop new ways of thinking, acting and relating to others can be a powerful catalyst for achieving your goals and creating positive, lasting change.

TRANSITION & REINVENTION COACHING
Maybe you're feeling stuck in an unsatisfying job, industry or career that feels stale. Perhaps you are transitioning from being a student into a career path, or you are finally ready to be your own boss. Maybe you want to focus on your legacy, rather than your net worth. The destination is yours to define, and coaching will support you in discovering how to get there.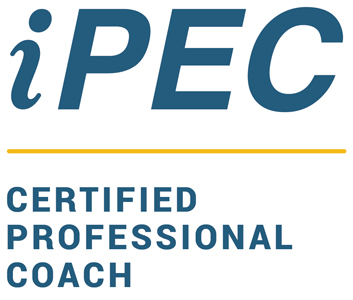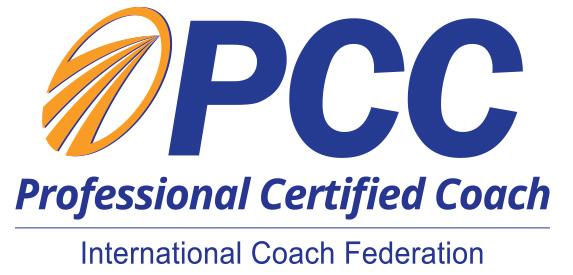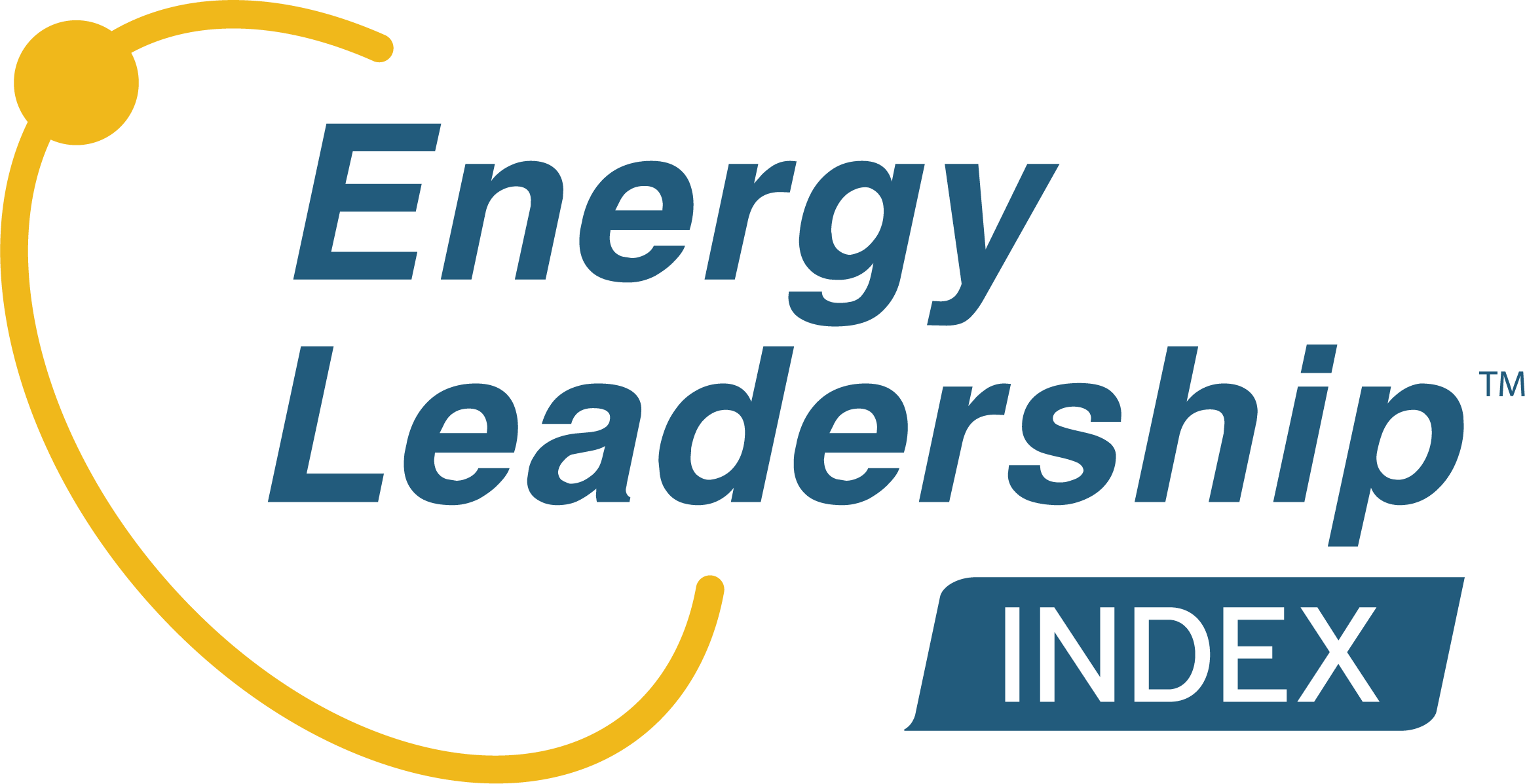 Energy LeadershipIndex MasterPractitioner(ELI-MP)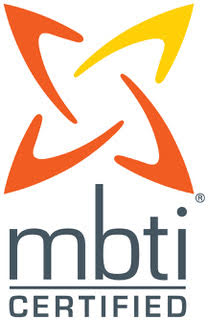 Beginning with rigorous self assessments, my journey has been one of self assessment, discovery, and mitigating any negative influences to my professional future. Leslie recommended appropriate books to assist me. She also has graciously assisted me with interview tips and prep for questions with appropriate answers. She keeps challenging me but in an achievable fashion. Working with Leslie will add tremendous value and opportunity to your professional and personal development and I highly recommend her. – H. C.
Leslie is an incredible resource – connected to a vast and rich network of partners and knowledge – and has tremendously helped me as I currently navigate a significant life/work transition. She takes a non-transactional or transformational, holistic approach to her coaching style and continues to challenge me to find the answers from within. This entire experience has been extremely rewarding, enriching, and enlightening and has inspired me to find ways in which I can impart this insight to others who are walking similar paths. Leslie is a teacher, a mentor and a guide for those who are looking to process change with great success. – K. G.
As my coach, Leslie's direct but empathetic approach helped me to think differently and advance my goals. The assessment she uses along with her interpretation and skill provided insight into how I may self-sabotage, and more importantly, how I can move beyond my saboteurs to bridge the gap between where I was to where I wanted to be. If you want to bridge that gap for yourself, I recommend working with Leslie. – J. S.
Working with Leslie for four months, we had weekly sessions, all of which were organized (some science based) and client focused. Her insight helped guide me to pursue what I wanted most at this time in my life – and gave me the push I needed to be free from my own hesitations.
I am grateful I found the right person at the right time, during a very challenging year. Leslie made it much less stressful and our sessions were incredibly productive. – E. T.
I have know Leslie for years before I started working with her as a coach. Her approach and stick-to-itiveness so to speak has been invaluable. Leslie has a broad based knowledge of many industries and some that are rather obscure, and that makes her unique in the field. She has served on several boards and understands start ups maybe unlike any other coach in the business, but her personal ability to connect, understand and navigate todays business climate is rare and unique. I cannot recommend her more highly — B. B.
I was at a crossroads in my career. Leslie added a positive and proactive dimension to my career search and my journey to establish my career goals. She provided strategic coaching tools to help me understand my professional and personal strengths and weaknesses. This insight enabled me to appreciate my unique skillset, my value within my profession, and improved my interviewing skills and confidence level. Ultimately, her coaching techniques put me on an exceptional career path catered to my goals and helped me land the job of my dreams. Thank you Leslie! I highly recommend Leslie. Your career will benefit from her expertise. — M. S.
I credit Leslie for guiding me to my new career as an Executive Coach. Leslie is so passionate and smart and such a great read on people that I followed her advice when she told me to look into Coaching. Since then, Leslie has guided me every step of the way – offering advice when I need it, coaching to help me find the answers within myself and friendship as a completely unexpected benefit. Leslie is a treasure to work with, and I know she will help many others as she has helped me. Should you have the opportunity to work with Leslie as your coach, I highly recommend you do so. — J. N.
I have worked closely with Leslie for many years and have seen business ventures and myself benefit from her coaching expertise. Her coaching ability enables leaders and organizations to increase their effectiveness, communicate a vision, overcome obstacles, transition successfully and meet objectives. She provides clarity, asks the right questions, has a solid understanding of business, is loyal, honest, pragmatic and solution-focused. Most importantly, her clients always come first. I am happy to recommend her professionally and personally. — M. C.
I've known Leslie for four years and feel very fortunate to have had her by my side for many career milestones. She offered guidance, wisdom and opportunities to practice business conversations countless times over the past four years, and for that I'll forever be thankful for Leslie. She is a remarkably bright, passionate, supportive champion for professionals of all ages and industries. She is also extremely in tune with the latest industry trends, not only do her clients learn more about themselves through her, they also learn about their industry. — K. B.
Leslie is a highly successful business person who brings all this experience to her coaching. She is smart about business and insightful regarding people. She is fair and firm yet caring and committed to the success of others. Leslie works hard alongside her clients making sure their journey of personal and professional growth is successful as a trustworthy and valuable partner. — J. N.
Leslie provides a refreshing approach to career growth, development and work/life balance in both the private and nonprofit sectors. She has the unique ability to offer insight from her own personal and professional experience. Relaying valuable communication methods, she emphasizes the importance of revisiting goals and objectives. She is direct, supportive and honest, which helps you take a step back and evaluate where your career journey is leading, ensuring you remain on the right path. Leslie is results driven and what I find to be most admirable is that she genuinely cares about the success and well-being of her clients. — S. J.
Intuitiveness, a strong understanding of business environments, clarity, and an action-oriented focus is why Leslie is my choice of a coach. Our coaching partnership has mutual respect, confidentiality, and honesty. She knows the right questions to ask and will hold you accountable, but her support and confidence are always unwavering. Her coaching has given me the tools to trust myself and take actions that have resulted in business and personal successes. — M.M.
Leslie has a unique ability to understand a given situation as if she has experienced it herself and developed the processes and tools to manage it. Her focus is to assist you in learning the valuable skills necessary to navigate the situation at hand, as well as being able to utilize these skills throughout other aspects of one's life. She is results-driven and is compassionately connected to her subjects by continuously following up to ensure needs are met. — J. D.
Leslie leads by example. The values and judgment she models in her own business and life helped me get out of my comfort zone. Through our work together, she helped me shift my mindset and develop the tools to succeed in my current position and significantly increase my salary. — R. S.
Leslie's directed questions, honesty, support, confidentiality and clarity on my professional business goals gave me the ability to identify the strategies and solutions to lead my department to a higher achievement level than any of us could have imagined. I highly recommend her as a coach for any professional or personal situations. — L. V.
My adjustment to a private university has been successful because of Leslie's coaching ability. Her unwavering support gives me a safe place to express my feelings and frustrations, face my fears and uncover my true desires. Her intuitive questioning, knowledge, honesty, and compassion help me find my answers and define my action steps to work toward my life-long education and professional goals. Y.C. — Expected B. S. in Marketing 2019.
Leslie Monieson is a certified professional executive coach that helps you achieve more, shift your mindset, and create new pathways to success.